The Italian Open has proven to be challenging for Jelena.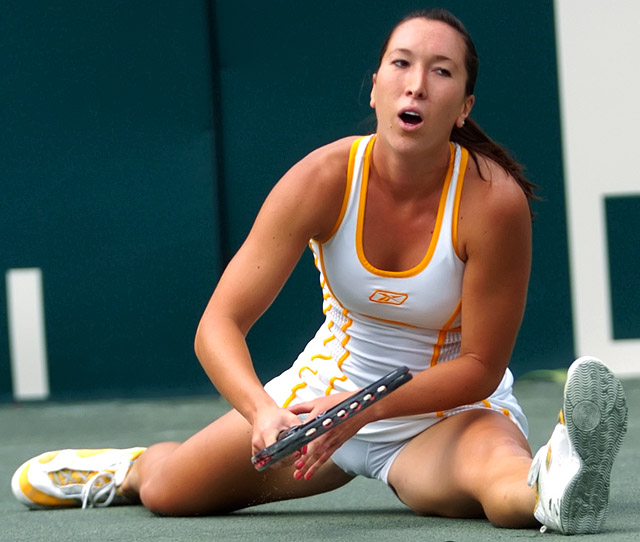 But challenges are what build a champion and her fans can look forward to her other performances in many upcoming matches and tournaments. The Italian Open saw Jelena faces Eugenie Bouchard. It was tough as the first round it saw Eugenie get the better of Jelena. However, it is not to be forgotten that Jankovic won this very
tournament in clay courts in the two subsequent years, 2007 as well as 2008
. She needs to spruce up her skills in order to reach quarter final levels.
Jelena is known to be a strategist in the court as she handles the balls as well as serves them. Hence, Eugenie had to go aggressive against her opponent in order to get a win. At the recent Italian Open Jelena might not have gotten her day in court, but her dress certainly did. Sponsored by Fila, it was a unique dress that stole the show.