With the Big Two in Roger Federer and RafaNadal sharing the spoils for the 2017 majors, there are questions on how long the duo would remain at the top level.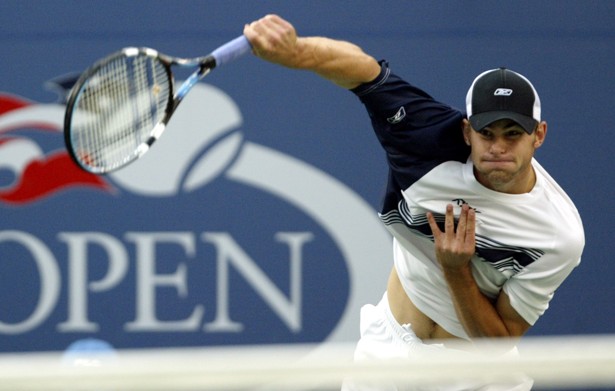 Federer has 19 majors while Nadal follows with 16. Novak Djokovic has 12 majors and after an underwhelming year, he is set to return with a bang next year.
Since 2003, 47 Grand Slams have been shared by the Big Three while the rest on the ATP tour have won 11 total. The Big five if Andy Murray and Stan Wawrinka are included have dominated the game for long. They are all in their 30s now but they have remained in shape despite the modern adaptation requiring physical strength.
Federer, 36, was all set to end his career but he came back to lift two majors. He added other ATP Masters events as well. Former Wimbledon champ Pat Cash says he would bet his money on the Swiss if he remains fit next year. Cash opines that 36-37 year old Federer will still overcome rivals to add to his majors next year.
"Take away the French Open and Federer is the best all-round player in the world. There's no doubts about that. He's my favourite for everything apart from the French," Cash said.
Cash refused to be drawn into the game of numbers between Federer and Nadal. Nadal has dismissed this by saying he doubts he can match Federer's record. He adds that it is not a challenge or a goal. He just wants to focus on his career for now and then possible an academy to help kids in the future.
The next stars like Jo Wilfried Tsonga, GrigorDimitrov, Gael Monfils and others would likely age with the Big Five who still have up to three years at top level. It is left to the rising youngsters like Alexander Zverev, Denis Shapobalov, Nick Kyrgios and co to possibly lead the pack.